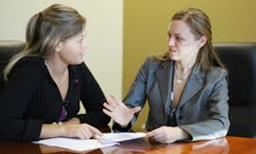 Enquiry Management for Your Institute
You can very effectively manage all the enquiries that are coming to you online or offline. You can see the sources of enquiry to get a gist of which advertising media is working the best for you. Contact your prospective students at anytime later in just few click with our software.
Students and Staff Management System
Keep track of all your current students information such as their courses, fees structure, attendance and contact information. Search any or group of students and filter results with powerful advanced search tools.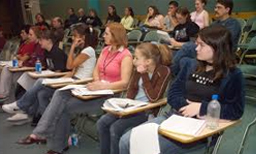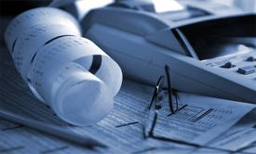 Fees Management
Keep track of all the fees collected, fees dues and previous carry forward of any student. With a click of mouse get all the important reports of how many students have not paid fees and how much collection is remaining. Automatically remind students and parents to pay on time.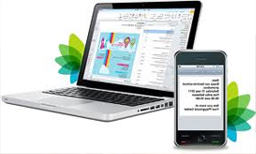 SMS and Email Notifications
Communicate with few or all the students of your courses or classes at anytime with just few clicks over SMS and Emails. Email and SMS them about the important notifications. Send them the important circulars, notes or other documents.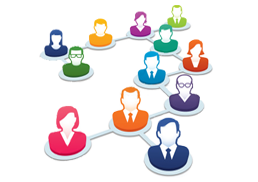 Franchise/Multiple Centers Management
If you have one or more sub centers or franchise you can use CenterManage's head office franchise module to track daily activities and progress of your center.
You get to view and download the Enquiry reports, Student details, Admissions and Fees collection reports of your center. You can also communicate with your centers over the Email and SMS with just few mouse clicks.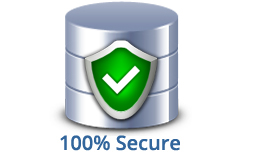 100% Security of Data
No one can access the data of the account other than the account holder (with valid password).
Your data is 100% secure with us.
We take daily backup of your data so that in case of server-crash data can be seamlessly restored from backup.
[We recommend you to use Mozilla, Chrome or IE8 and above to access CenterManage.com]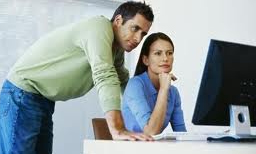 Automatic System Reminders
Automatically remind students and parents about the fees dues and other important events, without you doing anything. Our software can also automatically send B'day wishes to your students, and in turn you receive thank you messages from students and parents.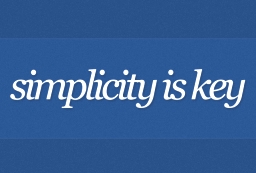 Very Simple To Use - No Training Needed!
Anyone who knows to check emails can use our system without any training!
Our whole emphasis is on reducing your cost, so our designers have made CenterManage so simple that you would have to spend least time in learning to use the system. It is so intuitive that even a school going kid can use it.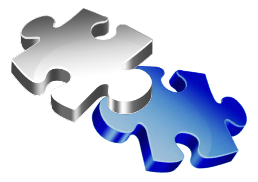 Tested and Proven
CenterManage is already tested and used by hundreds of Play Schools, Activity Centers, Open University Centers, Tution Centers, Coaching and Training Institutes, Gym, Libraries and other similar businesses.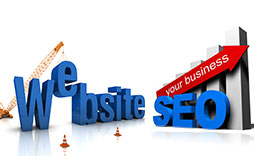 SEO Optimized Website and Lot of Enquiries from Google
We offer you a Lead Generating Website for your institution
Any title you type in Title Box of the integrated website (e.g. Computer institute in Pune, English learning center in Bangalore, Play School in Delhi etc.) will directly be indexed on the Google within few weeks.
When someone searches with the similar keywords, your institute website will be shown on the Google and people can submit enquiry on the website.